Just recently Bernhard received fan art, from a WinDirStat fan and forwarded it to me. We got the permission to put it up on the website by the author, so I am doing this now and here. The image (thumbnail below) shows the patterns of a cushion tree map, nicely shaded so it will work well as a wallpaper. And guess what, that's what it's meant for. It fits perfectly to a dual-monitor setup with a resolution of 1280×1024 on both screens. Seems like to appreciate its full beauty you'll have to grab your copy 😉
Go ahead, right-click and choose "Save target as":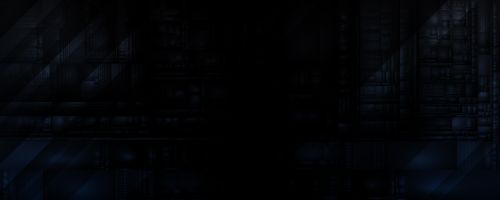 Thanks to Mathias for sharing it with us.
// Oliver