Hi folks,
tuqueque sent me the logo project just recently. So tonight I sat down to play a bit with what we got. Since I'm not quite so brilliant with graphics, I had to rely on a little help from IconWorkshop to get this done. The (3D) result, to me, looks pretty convincing for Vista/7 style … however, even the 2D version looks quite nice.
Which version(s) would you prefer? Should I go for another color instead (see previous post)? Do you think that the 3D-effect should not be shown at some of the resolutions where it now exists or be shown at resolutions that are now flat?
For those who want to test it on their desktop or in some folder, please download the 2D-version and/or the 3D-version by right-clicking the links in this sentence and then using the "Save As" functionality of your web browser. Yes, just opening it in the browser may not yield the desired result 😉
Thanks for your input,
// Oliver
PS: Please note that I went for the gray one intentionally at 16 colors. It simply looks better than any dithered and scaled down version of the colored logo …
PPS: The stuff is all in the repository.
Updates:
Changed as requested by Lozzy

Download version
More variants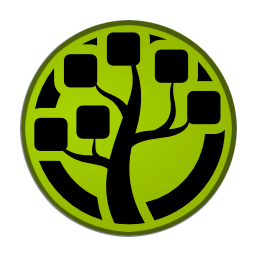 01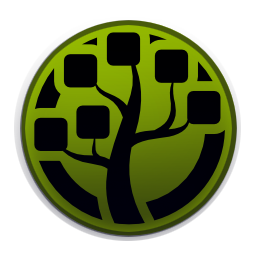 02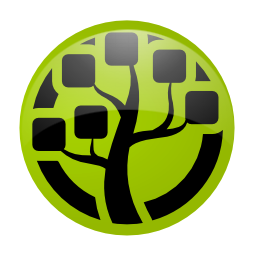 03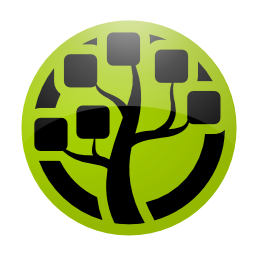 04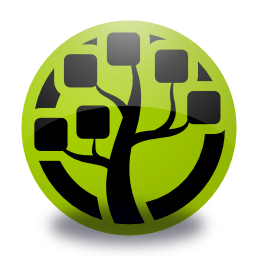 05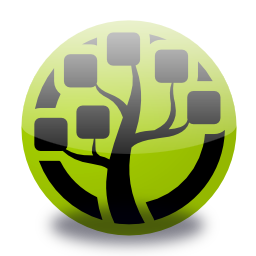 06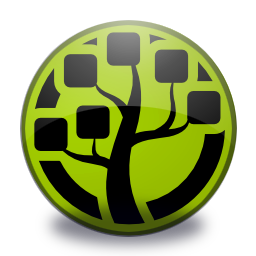 07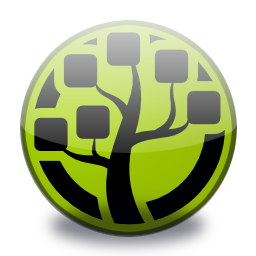 08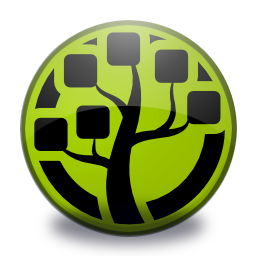 09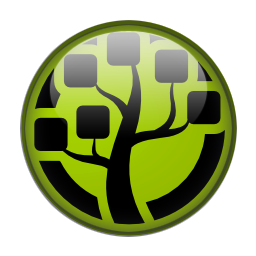 10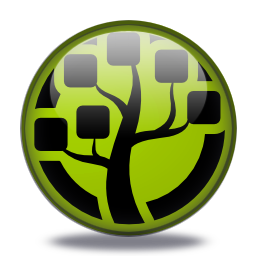 11